Review: My "GodIsDope" Shirt Came!
Hey Readers! Welcome back to E-Street! I hope you all are having a wonderful start to the new year. Let's jump right into the post!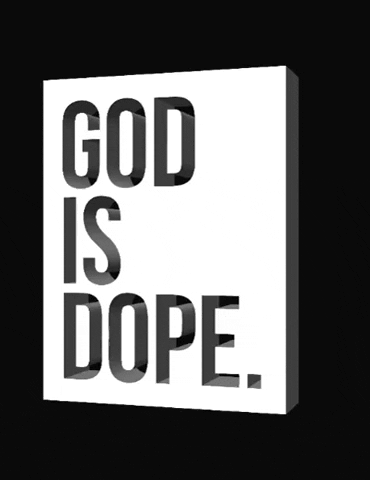 Have y'all come across the black owned clothing brand, "GodIsDope?"
Their mission is to bring awareness to God in unique ways such as fashion entertainment, and influence. They're aiming to build the gap between the God and the youth.
The Shirt the I purchased:
"Unless God sent you, I'm unavailable"
Size in Photo: Unisex Large
Price: $24.99
60% off
The shirt l'm wearing may not be your taste, however, there are plenty of t-shirts on GodIsDope that are just as stylish. There is a variety of themes to cater to most interest. All the t-shirts are available in a wide selection of colors and sizes s-xxl. They are reasonably priced t-shirts with impeccable prints on quality material. The site offers T-shirts, hoodies, hats, headbands, bracelets, etc.
Take a look for yourself.
I cannot wait to try more GodIsDope Products!
If you've tried GodIsDope products
or
plan to try their products, leave a comment and let me know how you like it!!!
Thanks for tuning in this,
xoxox